Professional Business Coaches Alliance
"To unleash professional expertise by certifying and developing business and master coaches!"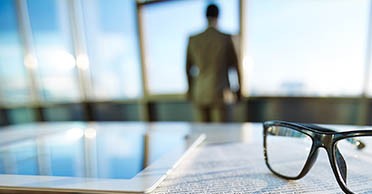 Even very successful business coaches and advisors have much to discover. We have proven that through the experience of many veteran advisors who have joined us, learned new tools, markets, and approaches that caused their business to significantly grow. Becoming part of a community of successful business coaches and consultants from across North America means sharing wisdom. PBCA Member-Coaches share best-practices, business coaching tools, group coaching programs, seminar/workshop content, consulting strategies, collaboration, and friendships.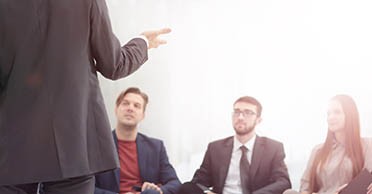 Business coaching is a booming industry for good reason: It works. If you are interested in providing professional business coaching services in your town or around the country, you've come to the right place. In the PBCA Business Coaching Certification Program you'll learn how to be a professional business coach, and you'll also learn how start and grow a thriving business coaching and consulting practice of your own. Click here to learn how you can become a professional business coach.
There are periods of time when all successful business owners feel "stuck" in certain areas of their businesses. Typical areas that business owners get stuck are sales, marketing, customer service, employee issues, partnership challenges, family business dynamics, leadership growth, finances, systematizing the business, strategic planning, exit or succession planning, and a variety of other areas of business effectiveness. Click here for help in finding a professional business coach.